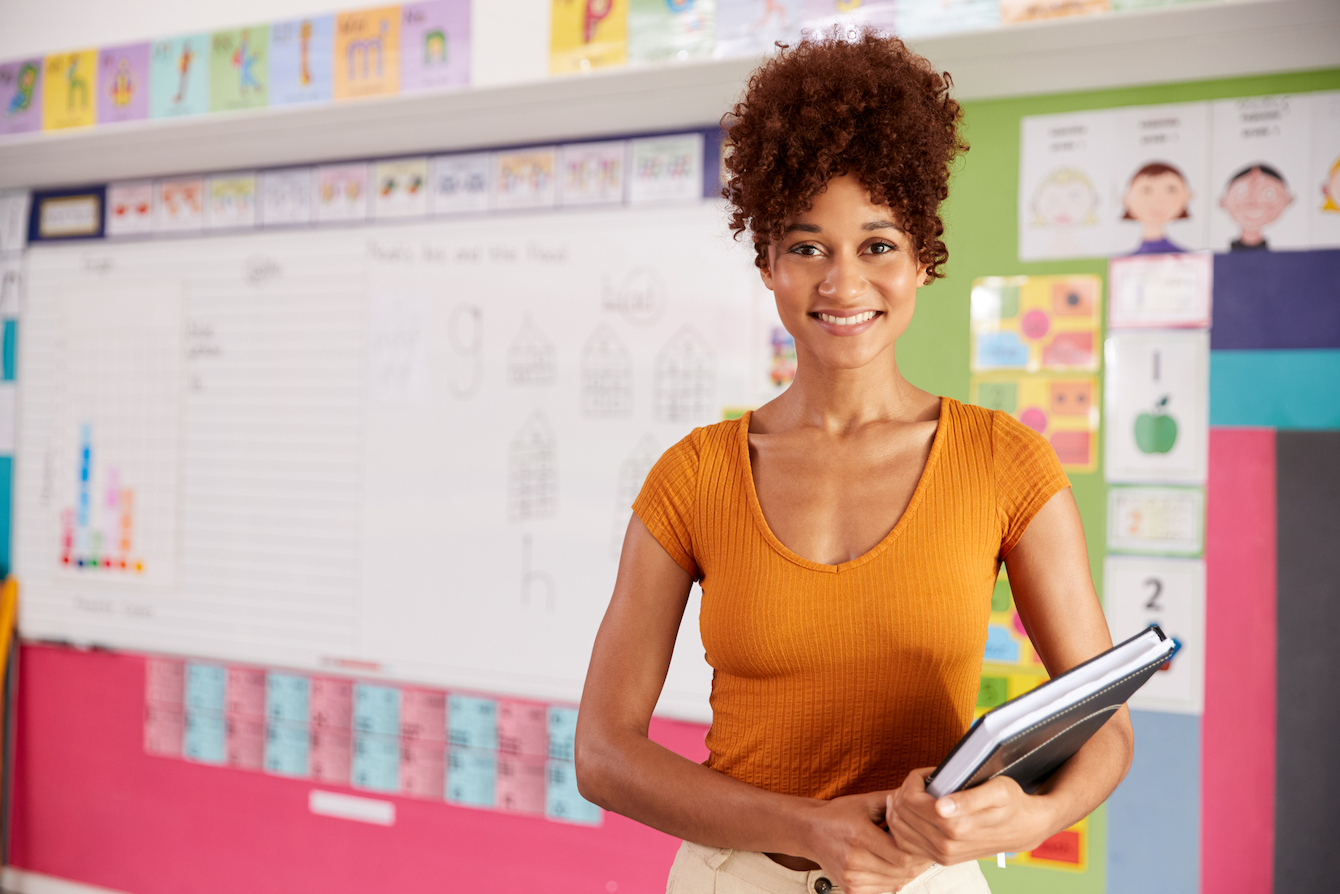 No one disputes the fact that there is more and more pressure on public school educators to make a difference in the lives of the children they teach, no matter what level of professional experience they have. This applies to both elementary and secondary school students and first year and experienced teachers.
New teachers are most often targeted for improving their skills to ensure that they are as ready as they can be for their experience in the classroom. PrepForward is pleased to be a part of that preparation process. As one of the premier vendors for MTEL courses, PrepForward offers courses for educators to enhance and excel in their skills for educating students in classrooms across Massachusetts. PrepForward was chosen as MA Department of Elementary and Secondary Education's only preferred vendor for MTEL preparation courses. One important aspect of our work with MA DESE is to increase diversity in the teacher workforce.
We are committed to providing teacher preparation courses that aid educators in boosting their teaching skills before they even enter the classroom. This has the added benefit of equipping teachers to help students grow academically and to achieve student success in the classroom for those who may not be on the average spectrum. Students benefit from teachers who have a greater skill set and teachers benefit from increased knowledge to reach all types of learners.
The online classes we offer are designed so that, upon completion, educators can pass the MTEL exams. All courses introduce detailed lessons, full-length practice tests, question explanations, instructor support, 24-hour access, and interactive applications. Courses include general curriculum classes for general and middle-school mathematics, reading, and communication and literacy skills in reading and writing.
Since our program is an approved provider for the MA Department of Education, our courses are available for professional development points, as well. We are pleased to have helped thousands of educators across Massachusetts pass their MTEL exams.