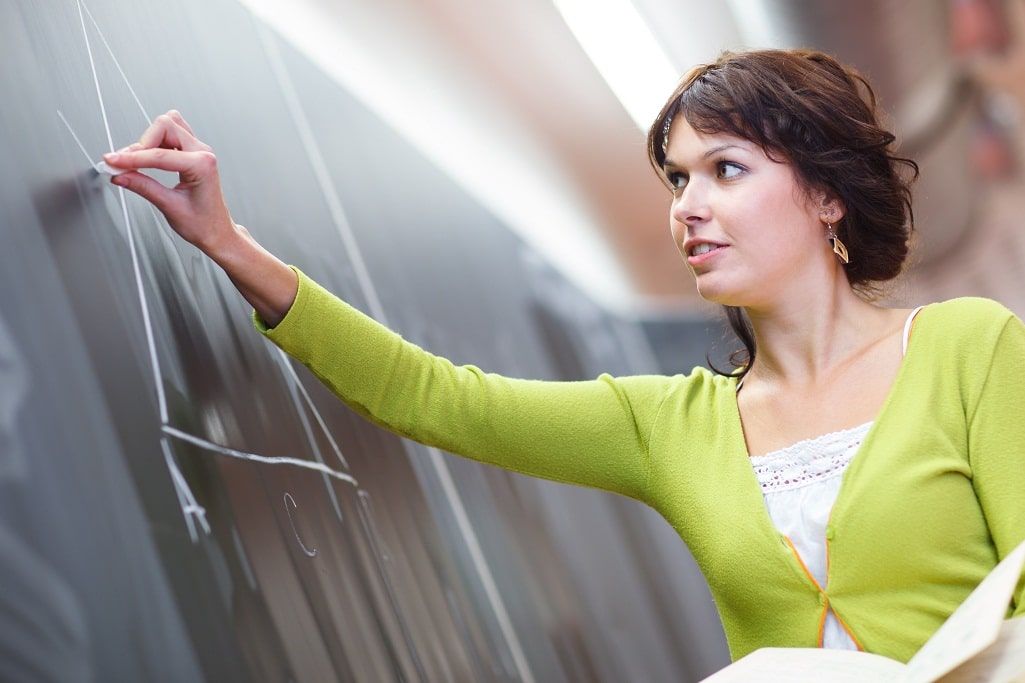 For thirty years, the state of Illinois has relied on the ILTS testing program to measure the proficiency of teacher candidates pursuing licensure. The infamous difficulty of this test has led to the creation of several online sources to help candidates prepare. Online test preps are considered the most effective means of preparation for anyone looking ahead to an ILTS test.
The Test of Academic Proficiency (TAP)
A five-hour, computer-based exam, the TAP is composed of four areas: writing, language arts, reading comprehension, and mathematics. This test is one option for meeting the test of basic skills requirement for licensure.
The Assessment of Professional Teaching (APT) Pre–K through Grade 12
A combination of 120 multiple-choice questions and 2 constructed-response assignments makes up the computer-based APT. The time limit for this test is 4 hours and 15 minutes. The APT is required for licensure.
Content Tests
Aimed at specific grade bands and subjects, content tests are a mix computer-based and paper-based evaluations. The type of test and the subject matter is dependent on the candidate's desired license.
Preparation
The online prep courses that have proven most helpful to students are specifically designed to ensure passage of the TAP exam. The course administrators are familiar with the format of the test and with test objectives. Because their tests are online and therefore interactive, they can be targeted to the individual candidate. Practice tests provide detailed explanations each answer. Instructor support is also available to steer the aspiring teacher in the most beneficial direction. The goal of the best online prep services is that the candidate pass the Illinois basic skills test on the first try.
Achieving the require score on each required ILTS test is a challenging process that produces some of the nation's best teachers. While the preparation can be grueling, the result is a superior group of educators in Illinois schools.