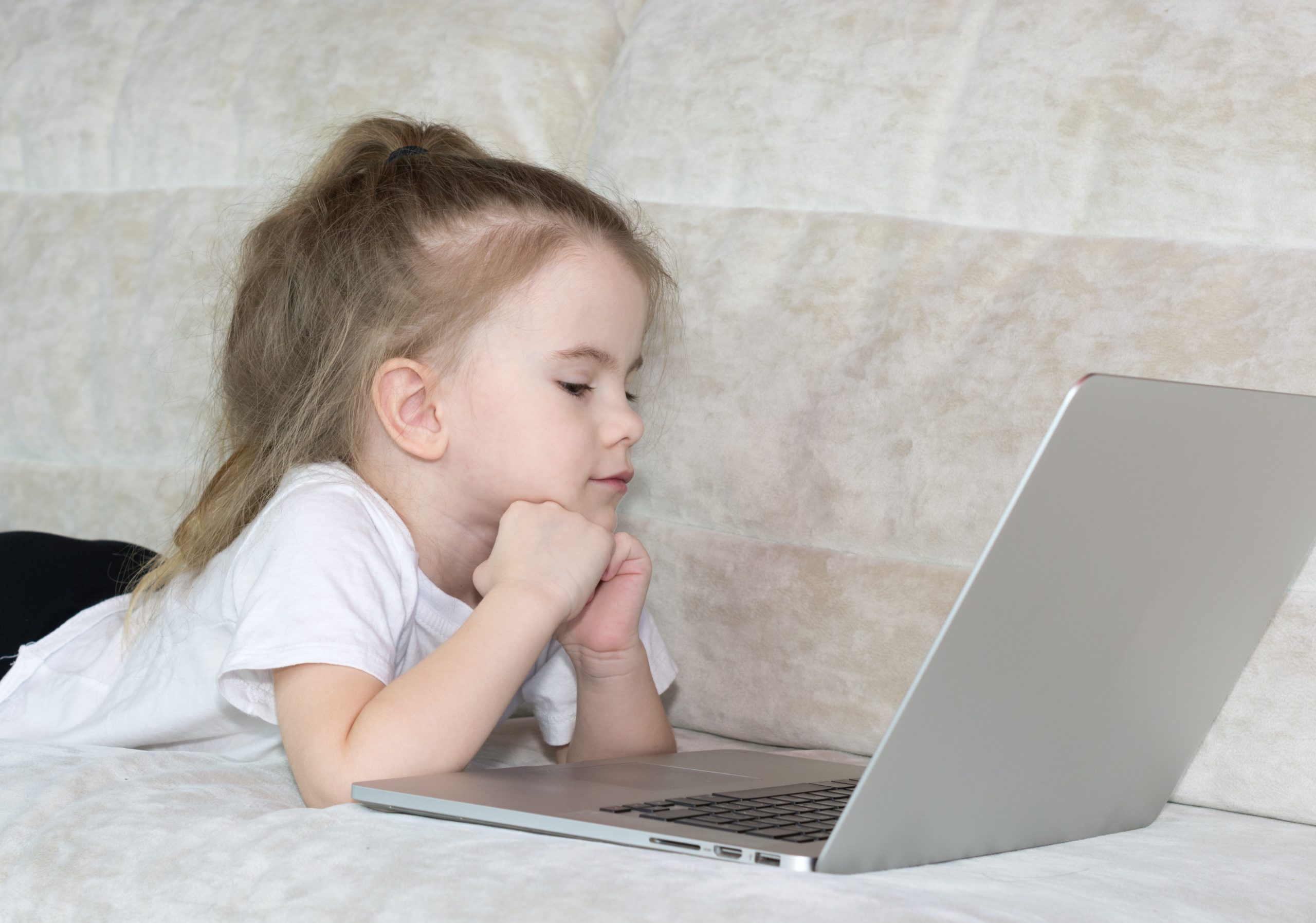 For some young students, it does not matter what the educational platform is, they will succeed. Others will struggle, whether they are taught in a traditional classroom, in a virtual synchronous situation, where class meets "together" and works at the same time or asynchronously, where self-directed independent work is required.
Many elementary classrooms across the country are using a combination of these types of learning scenarios as we continue to deal with the COVID-19 pandemic. More is coming to light as we evaluate how things worked in the immediacy of online learning last spring and how things are progressing this fall, where a few more options have developed.
What are the advantages of a virtual classroom setting?
There are fewer opportunities for social distractions from peers. The "drama" often evident in in-person classrooms does not exist online, or at least is drastically reduced.
Students who are self-motivated can excel.
In most cases, there are more chances for individualized teacher attention outside "class" to help students who need further instruction.
There is less pressure on students to speak up in class, which is perfect for quieter children.
How is virtual learning hurting some elementary students?
This type of classroom can bring challenges for the family. At least one adult or older teenager must be available to offer continual support and ensure a distraction-free environment. This can cause a significant burden for working parents.
There is a "technology gap" for some families. Not everyone has access to the latest computers or software or reliable internet access, according to Mary Stephens, longtime educator, and founder of PrepForward.
Socializing is difficult, if not almost impossible, in an online setting. Students must seek peer relationships outside school via extracurricular activities.
Students must learn in an unfamiliar classroom setting. Whether it is at home or a parent's office, the traditional and often comforting classroom environment is nonexistent.
No matter which side of the debate you are on, the fact remains that virtual learning is not going away soon. We continue to discover more every day about the best ways to reach elementary students and guarantee their academic success.